Opioid Recovery Drug
Uncredited - handout one time use, Indivior

Updated
As featured on
U.S. health regulators have approved a new nasal spray to reverse overdoses due to fentanyl and other powerful opioids. Those drugs are currently the driving force behind the country's ongoing overdose crisis. The Food and Drug Administration on Monday approved the nasal spray drug to treat opioid overdose. It will be sold by drugmaker Indivior. The drug is similar to naloxone, the life-saving drug that has been used for decades to quickly reverse overdoses caused by opioids, including heroin, fentanyl and prescription painkillers. Fentanyl and other synthetic opioids were linked to more than two-thirds of the 109,000 overdose deaths reported last year.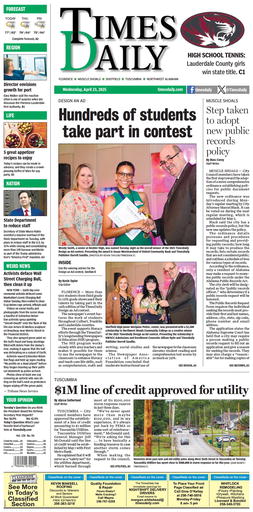 Learn more about using our upgraded Print Replica
here
(subscription required).